New work
Detalles
We carry out professional building work for all your requirements:
·         Traditional building work in brick, concrete and wood.
·         Building work with shipping containers. Cheaper and faster with long lasting results.
·         Prefabricated mobile homes so you can locate your home wherever you want, total guarantee, speedy.
Consult prices and further information free of charge.
Read more
Read less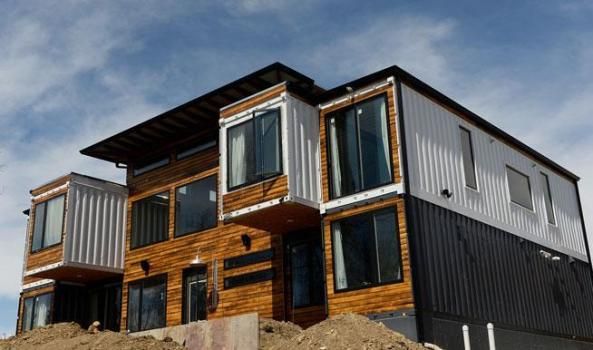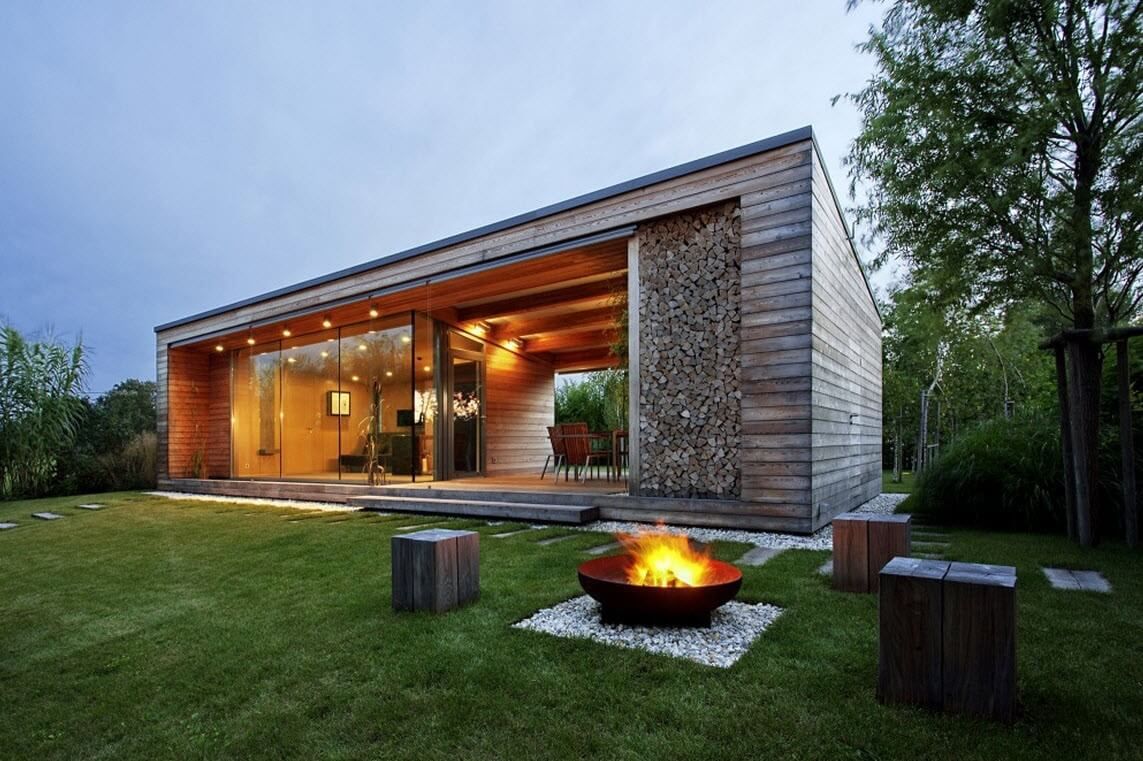 Ask us throught Whatsapp
Ask for more information
Please, review selected fields
Thank you for contacting us
We will contact you as soon as possible