LED lighting
Detalles
At Reformas Integrales Redi we are totally convinced that we can combat climate change from our homes, and we therefore change traditional lighting for the current LED system in order to save energy.
This technology maximises the amount of light and is of very low consumption, thus saving on your electricity bills.
It is an important investment, but we can assure you that it will pay for itself in a short term period. Consult us for conditions of financing.
Public lighting
This is one of the biggest expenses for any town or city council, community or public institution, especially in winter, so it is of top priority to replace old lighting systems quickly in order to provide them will lower overall consumption.
Iluminación de comercios
Lighting is one of the main expenses of any business.
Invest in LED and save up to 65% energy for your company. Make the decision now.
Home lighting
LED light bulbs do not only provide light, but also give a sensation of comfort. This is the area where it is easiest to change the electrical installation.
Read more
Read less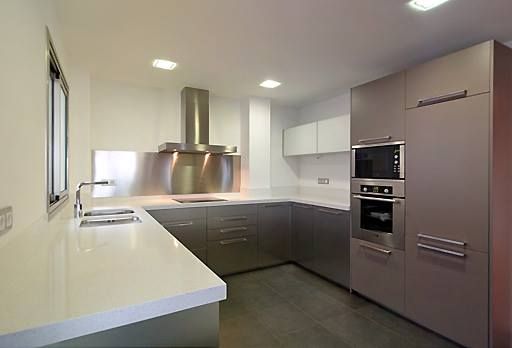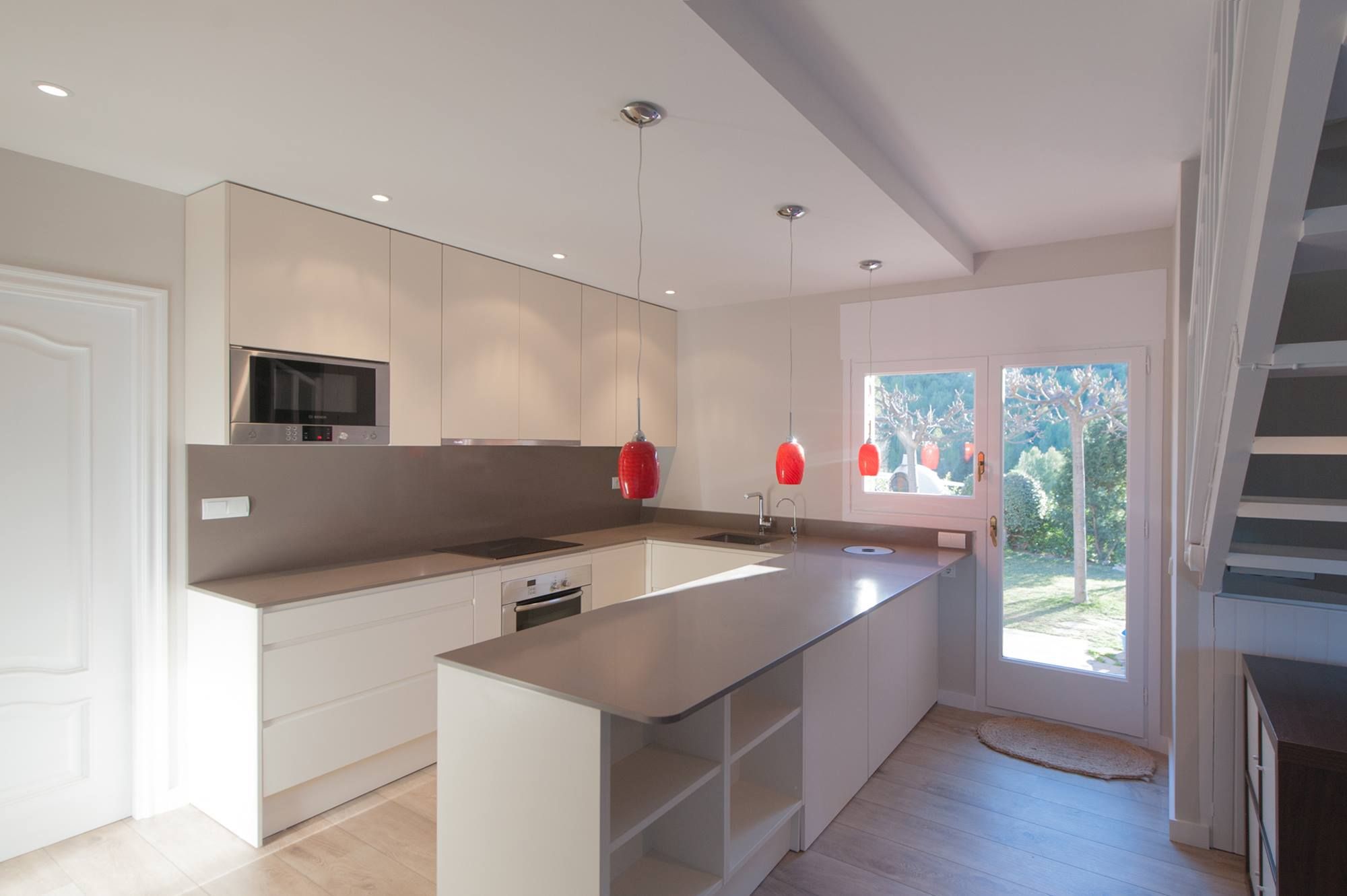 Ask us throught Whatsapp
Ask for more information
Please, review selected fields
Thank you for contacting us
We will contact you as soon as possible