Facades
Detalles
 For the construction and rehabilitation of facades we use the Traditerm System.
Our finishes have effective results on each compound we use:
·         Ceramic
·         EPS
·         EPS-G
·         Flexible
·         Mineral
·         Nature
At Reformas Integrales Redi we use a system of thermal insulation of normal stabilised expanded polystyrene or with graphite.
The Traditerm thermal insulation system provides the covering a high degree of thermal resistance and the comfort and health standard we are looking for.
Furthermore, this insulation reduces the energy consumption very significantly which in turn leads to actual savings.
Its installation does not affect the use of the building and does not lead to loss of useful space inside it, which makes it perfect for rehabilitations.
High degree of waterproofing
Traditerm mortars provide a high degree of waterproofing to the covering. It is a fully approved system and offers maximum guarantee.
Grants
This system contributes to the improvement of the energy efficiency of a building, and is therefore liable to a grant under the State Homes and Rehabilitation Plan 2009-2012, under section EJE 4 RENOVE grants for rehabilitation and energy efficiency"
Read more
Read less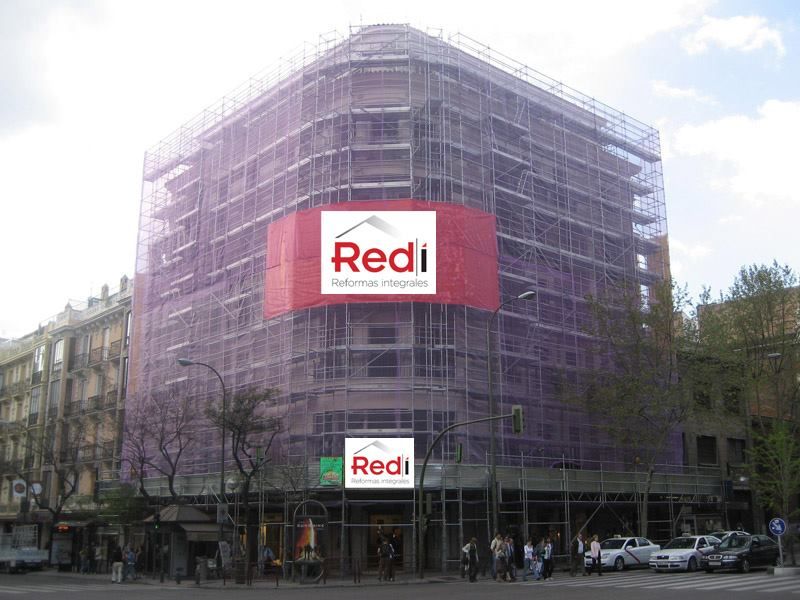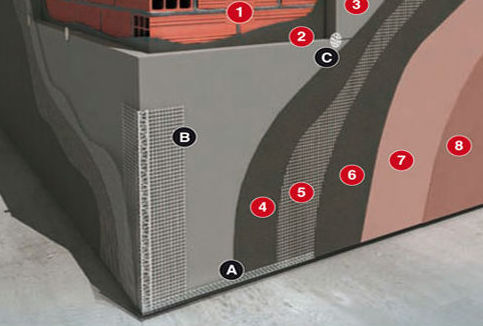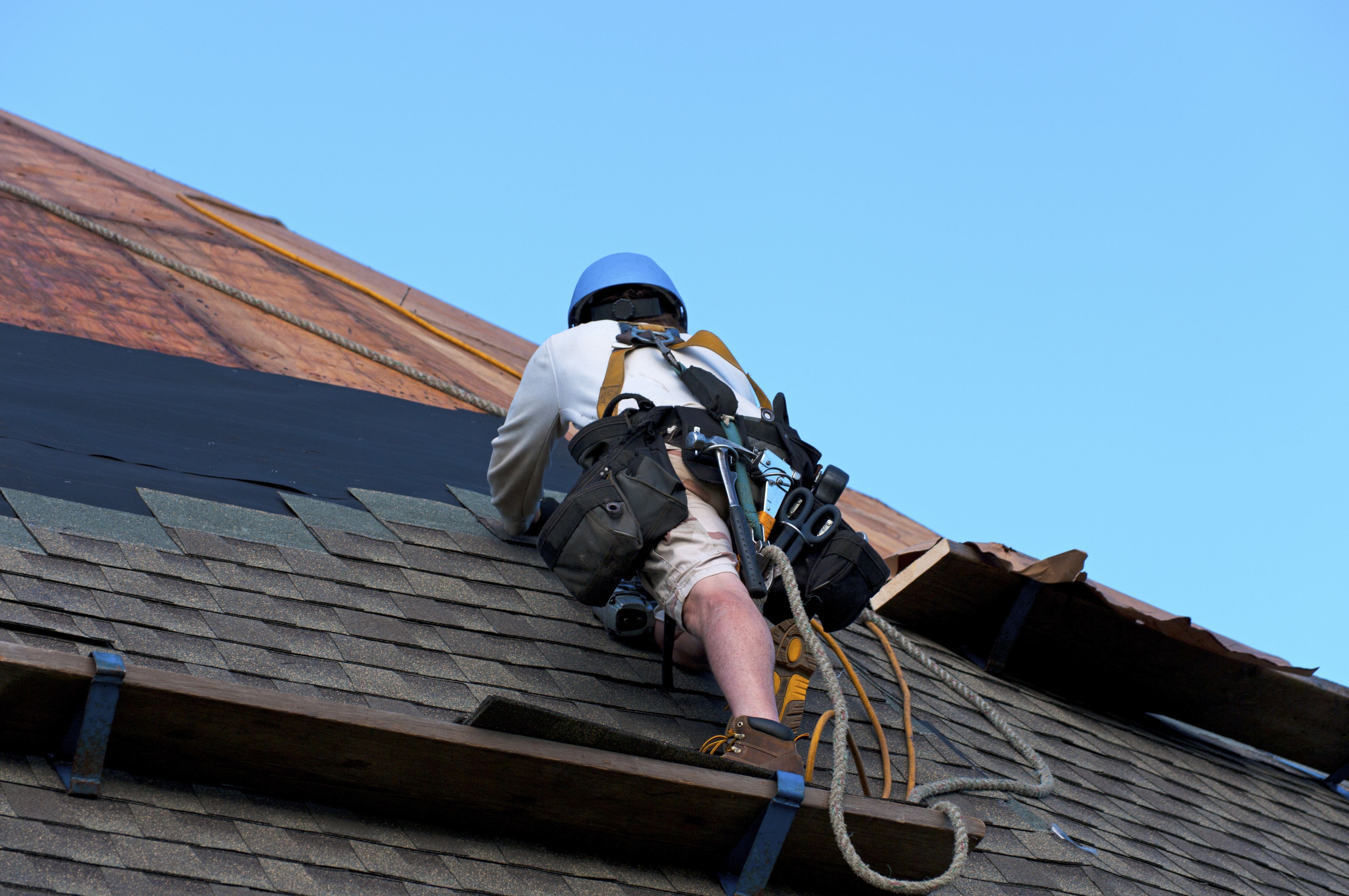 Ask us throught Whatsapp
Ask for more information
Please, review selected fields
Thank you for contacting us
We will contact you as soon as possible