Business
Detalles
Do you want to open a new store? Are you going to focus your business on a new activity?
Refurb with us or we will build it from scratch. We can do expansion, new access, stores and refurb amongst other things. We can also carry out maintenance services.
We give priority to speed and find the most efficient solution for your business.
New work
Do you want to save time and money? At Reformas Integrales Redi we will try to find the best customised solution to adapt the work to your budget, and always give quality results.
Refurbishments
Because we know what the market is like, we ensure you do not have to close your business due to building work.
We give priority to speedy and clean execution and ensure the least amount of bother to your daily activity, and we can work nights or weekends if you require this.
Read more
Read less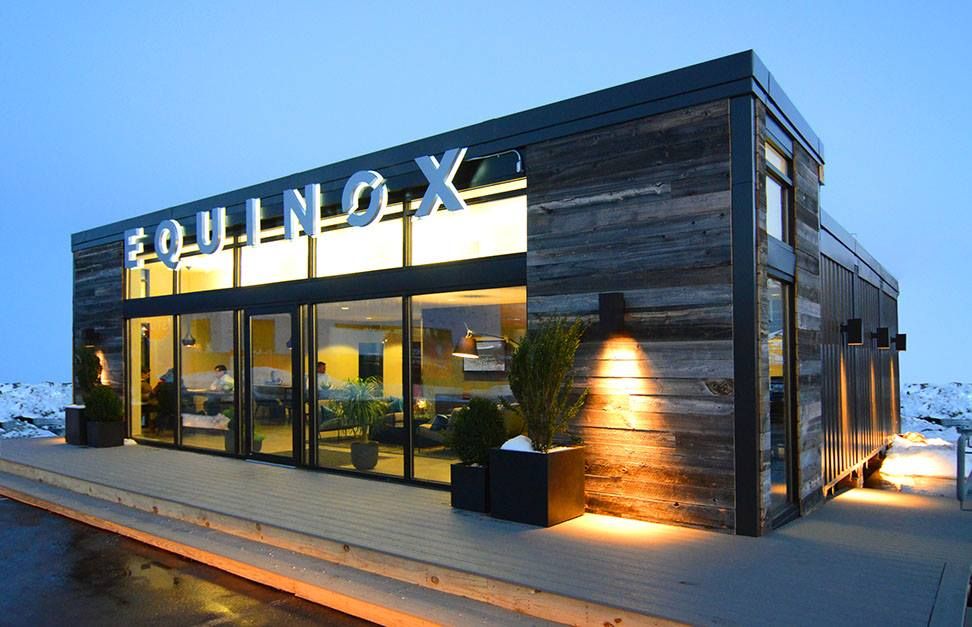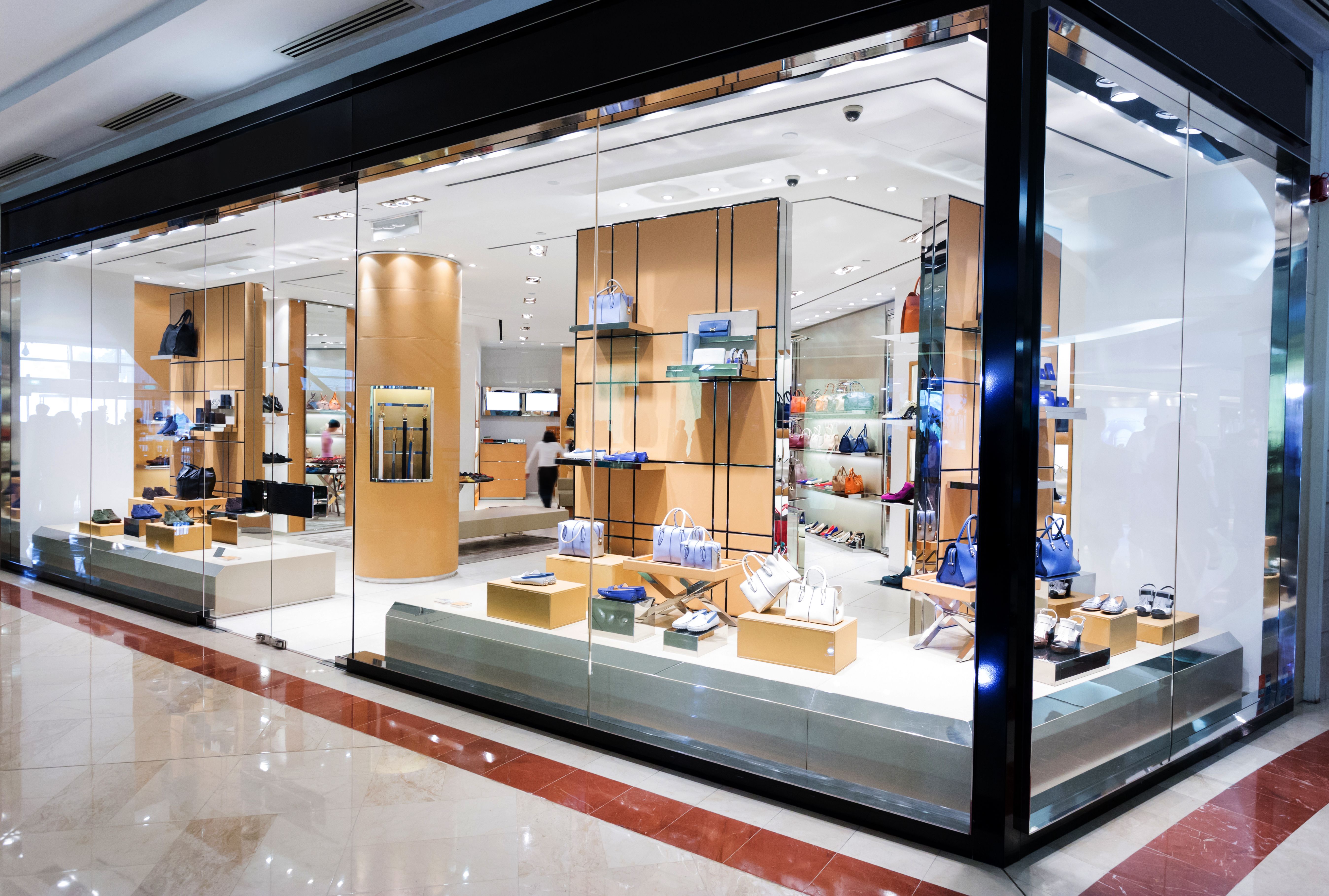 Ask us throught Whatsapp
Ask for more information
Please, review selected fields
Thank you for contacting us
We will contact you as soon as possible